The way I see it…
A website is more than just a simple overview of your business.  I see it as your storefront and an opportunity to create an amazing marketing tool that stops your customers dead in their tracks because they know they've arrived at the right place.  I'll increase your site visitors, get you more activity, and help grow your business.   Let's begin the discussion.  You'll be pleasantly surprised how cool your site will look and how totally reasonable it can be.
David Welton
Founder & Creative Director
Concept One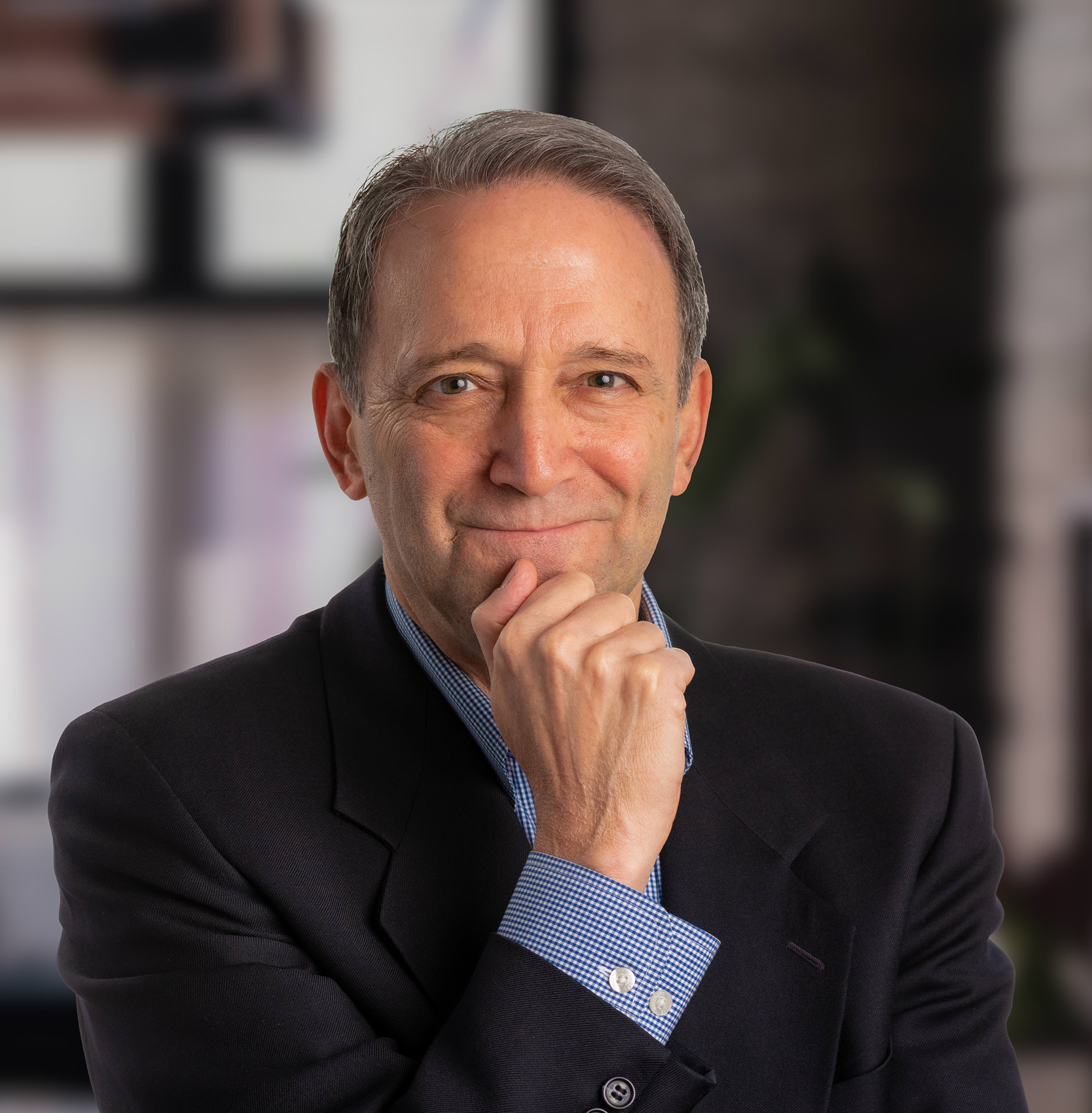 We'll discuss how your new site will look and what we want to acheive.   We go over multiple layout types, color schemes and specific goals.  Within a couple of days, I'll show you several concept ideas.  Depending on the complexity, the project usually takes only a few days to complete.
I've been involved in web and website functions since 2006 and have experience with design, SEO, content writing, and more.  I'll create a visually impressive website with a clear message and easy navigation.  Your site visitors will  instantly know they've arrived at the right place.
Regardless of your type of business, service,  organization, or professional practice, I'll design a beautiful website for you at a very reasonable cost, impressing your site visitors and capturing their attention with a modern and stunning layout.
Design & Development
Whether you have only a general idea or a very specific vision, I'm going to build an amazing website that captures your brand, your product, and your budget.  I'll be using the latest WordPress tools and modules to create a modern and world-class look.
Search Engine Optimization
Creating a new site is only half the battle.  We also need to show it off by driving traffic to the site.  I use the same high-rated SEO software used by Fortune 500 companies to enhance your site visibility, web traffic, and ranking on the major search engines.
Web Hosting
Most hosting companies highlight their public server option.  Instead, I use a dedicated server to host my client websites which is faster, more reliable, and more protected to insulate you from viruses with pages loading at lightning speed.
Content Writing
My career in marketing includes extensive expreience in content writing.  Whether your goal is to inspire, ignite, or simply inform, I can help articulate and fine-tune your message with precise phrasing to capture and entice your website visitors.
Responsive Design
I design your site to be responsive, meaning your images, menus, and text content will auto-adjust when being viewed on a mobile device.  This provides for a user-friendly experience and a minimum of scrolling to view the menus, content, and images regardless of screen size.
Managed Services
After your site is launched, my Managed Services option handles all back-end functions so that you can run your business without concern for security, site maintenence, or virus protection.  Managed Services also includes edit requests and 24/7 support.
Andrew H.
Internist, Summit Medical
"I used Concept One on a recommendation and I'm glad I did.  My office website is exactly what I wanted and I've received many complements.  Awesome job."
Brian B.
Partner, Loyalty Cleaning Service
"David did an outstanding job designing our new website.  He knows how to increase our exposure to increase our clients.  It's more than we had hoped!"
Mitch M.
Principal, Muroff Hospitality Group
"Exceptional work and design.  I now have a world class website that looks amazing and makes it so much easier for me to sell my hospitality properties."
Sandy D.
Owner, Walk This Way Pet Services
"David created an amazing website that targets exactly what I need for my pet services.  After launching my new site, my business increased immediately."