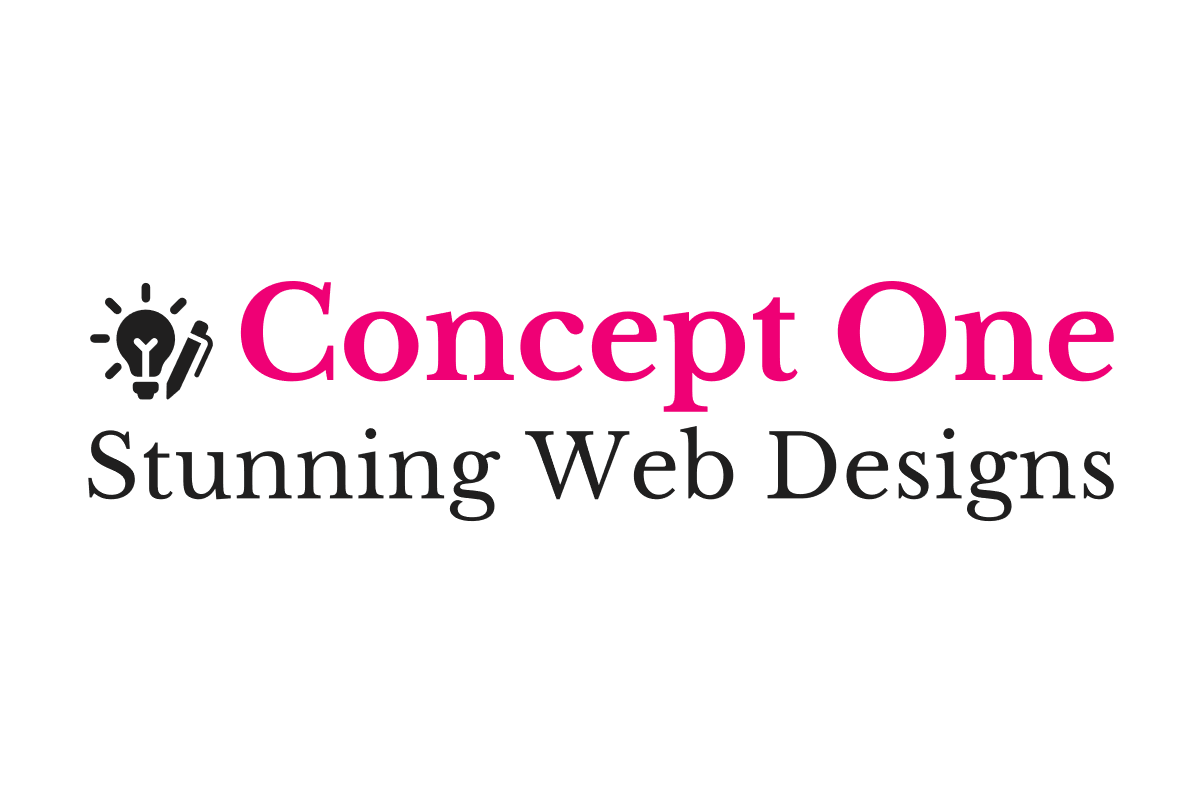 As a team of experts in the fields of design, marketing, SEO, copyright, and much more, we believe that presentation is everything, first impressions matter, and your website is one of your most important marketing tools.  Whether you're modernizing your current site or building your first, we'll create a site for your business that is so compelling, they can't ignore you.
Website Design
Your site will be constructed on a WordPress platform with the most modern modules for a very cool look and countless options for customizing your preferred design.
SEO
We use the same high-rated SEO software used by Fortune 500 companies to enhance your site visibility, web traffic, and ranking on all the major search engines. 
Web Hosting
We host your site on on a dedicated server which is faster, safer, and more secure to insulate you from viruses and public malware with pages loading at lightning speed.
Content Writing
Whether your goal is to inspire, ignite, or inform, we'll help you with impressive wording and the phrasing needed to capture and engage your website visitors.
Responsive Design
We design your site to be responsive, meaning your content will auto-adjust whether it's being viewed on a desktop, laptop, or mobile device.
Managed Services
After your site is launched, our Managed Services option can handle all back-end functions so that you can run your business, knowing that we've got your back.
We are a collaborative team of marketing professionals and are experts at creating and reviewing content for accuracy and maximum impact on the target audience.  We know what works, and we also know what doesn't.
We design and develop but that's just the beginning.  We also provide the essential backend support services such as hosting, security, SEO, updates, and maintenance.
Design is not just what it looks like and feels like.
Design is how it works.
Steve Jobs
Support:  St. Petersburg, FL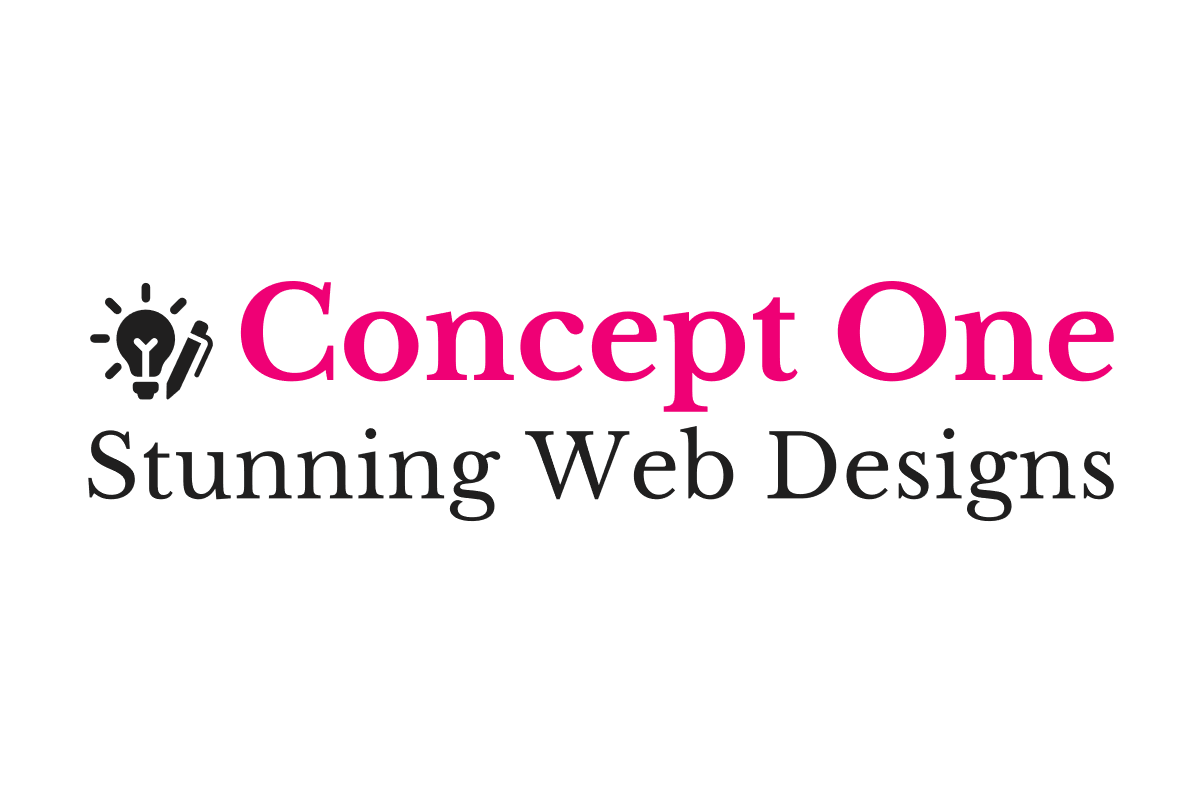 Business. Clients. Money. Success!
Concept One
(617) 652-2222