Stunning website designs!
Modern layouts, the latest technology, and a development team with one common goal…let's make it awesome!
You can have a stunning new website for your business, trade, restaurant, or professional practice within just a few days!
Amazing, modern, and realistically priced!
If you are looking for an upgrade, a fresh new start, or beginning from scratch…
We might be just the right agency you need.  Based in Boston, we've been creating websites since 2005 and have designed countless pages for hundreds of clients from coast to coast.  Your new website will stand above your peers and competitors, rank high on the searches, and make you proud.   If you're concerned about cost… don't be.  We price our services to be realistic and reasonable.  You won't be disappointed.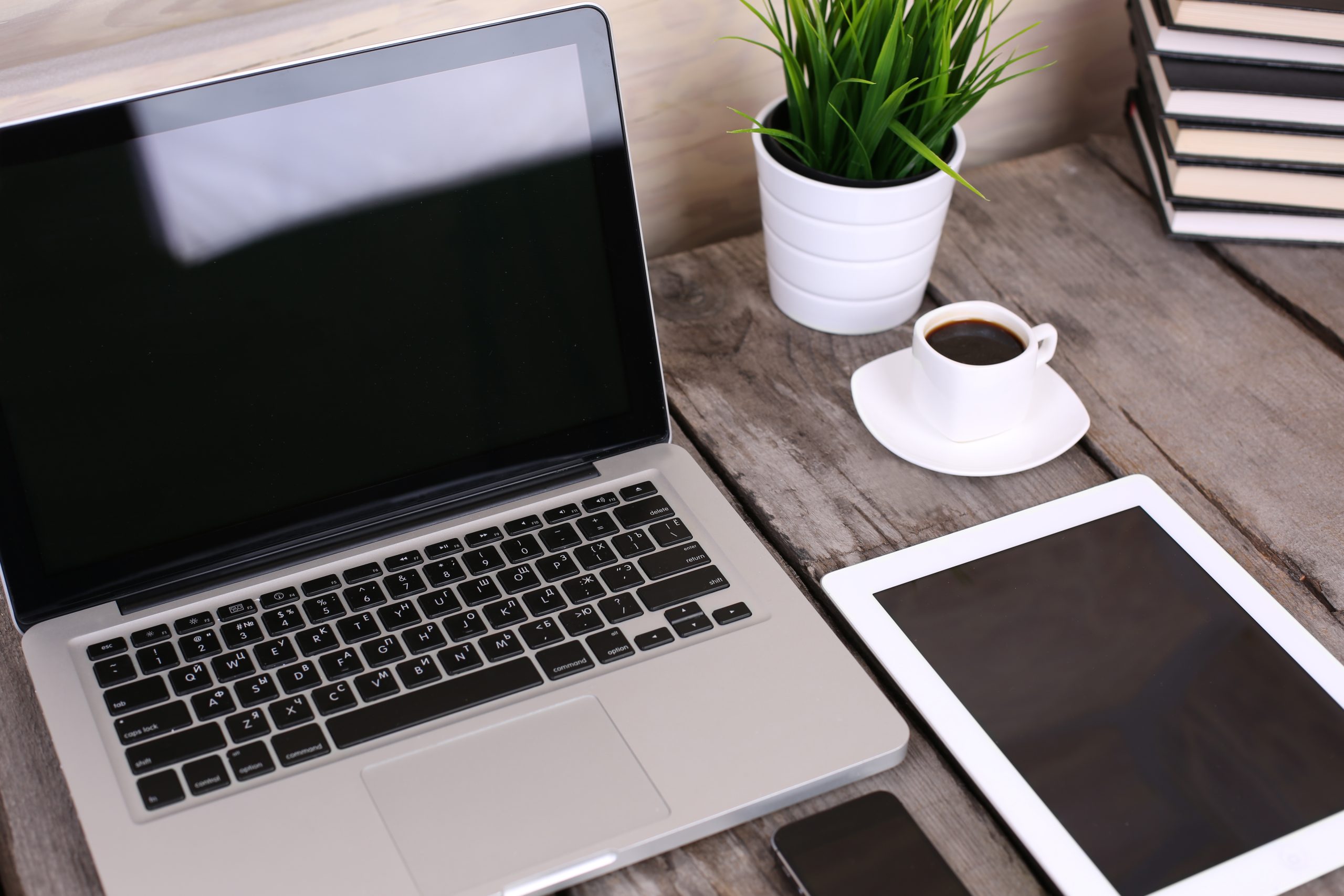 Your website is built on WordPress, the same versatile platform used by most Fortune 500 Companies with a vast array of themes and plugins to customize and enhance functionality.
We use proven SEO methods including the optimizing of content, using high-quality backlinks, conducting keyword research, and staying current with search engine algorithm changes ensuring high ranking.
Because malware and viruses are always evolving, we stay one step ahead with preventative measures. Your site is monitored in near real-time to avoid infection and eventual issues.
If you're struggling with finding the right words, let us handle it for you!  We can produce your content, articulate your messaging, and improve your search ranking.
We provide a serious boost to your digital footprint by enhancing your social media presence, creating engaging blog posts, optimizing your Google Business Profile, and generating positive user reviews.
You can run your business with confidence knowing that we're providing ongoing hosting and maintenance… ensuring your website is up-to-date, optimized for user experience, and secure.
Stunning Creativity
We use the latest creative design options so that your site will be compelling, engaging, and designed to keep  your site visitors on your site longer.
Private Server
Unlike most websites that use a public server your website is hosted on a private server which provides enhanced security and lightning-fast page loads.
Managed Hosting
We handle the back-end functions such as hosting, security, site maintenance, and software updates so that you can run your business without worrying about your website.
WordPress
There's a reason why 62% of the world's fastest growing companies use WordPress.  It's because they are more secure, more stable, and offer the most design options than other platforms.  If it's good for them, it's good for us.
Reasonable price for service
We've streamlined our workflow to be fast and cost-efficient allowing us to price our services below what most other agencies and free-lancers offer.  You'll be pleasantly surprised!
★ ★ ★ ★ ★
"Concept One is in the top tier of design agencies.  They understood exactly what I needed from the start and did an amazing job.  My office website is exactly what I wanted."
Andrew H;  Internist, Summit Medical
★ ★ ★ ★ ★
"They created a great design and helped us to better articulate our services and business model.  They are true professionals, very easy to work with.  It's more than we had hoped."

Brian B;  Partner, Loyalty Clean

★ ★ ★ ★ ★
"After an initial meeting, they knew just what to do.  They created an amazing website that perfectly explains my services.  They are so easy going and went above and beyond.  Such a huge improvement over what we had."
Sandy D;  Owner, Walk This Way Newton
Copyright 2023 | Concept One Web Design