perfect@concept1webdesign.com       617.652.2222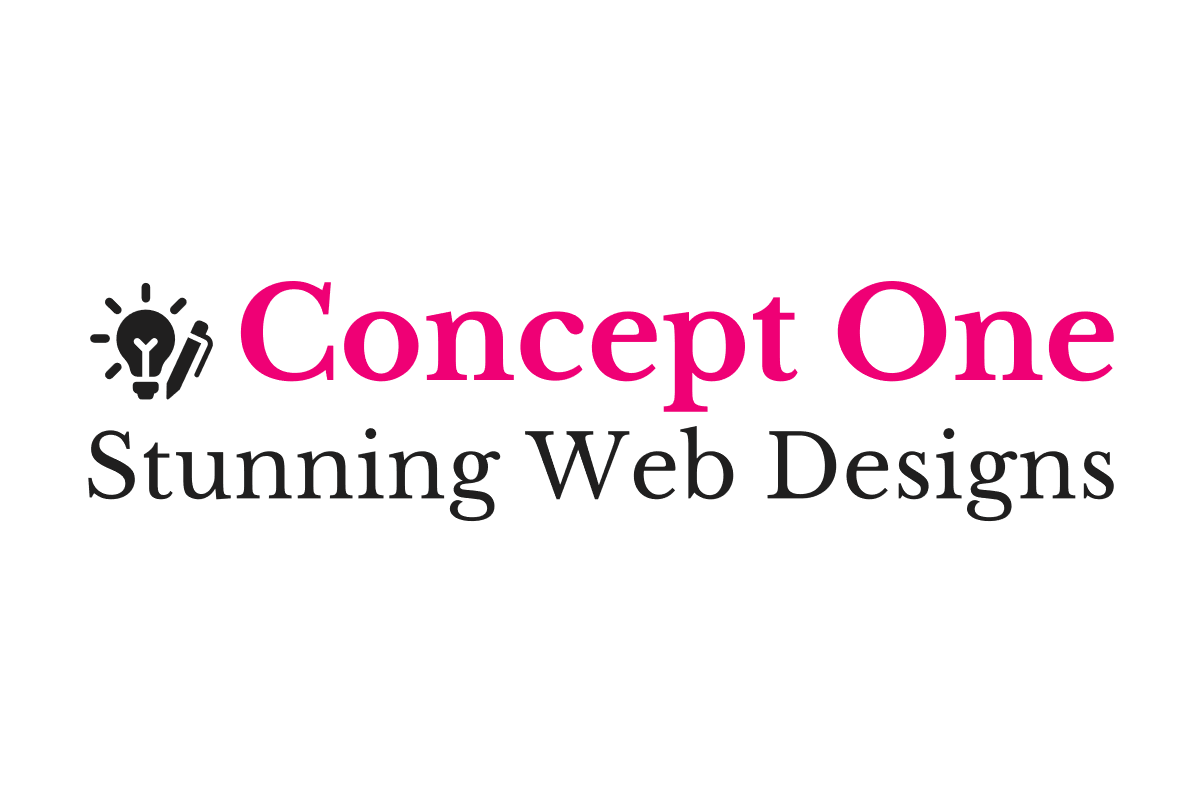 Ok, you've decided you need a new website.  Two thoughts come to your mind.  The first is that this is going to be a big hassle.  The second is that the amazing site you envision will cost you some serious money.  I'll assure you that neither is true.  I keep it simple and handle all the legwork.  Regarding the cost, it's way more reasonable than you think!  And when we're done with the project, you'll have a world-class site for your business that is so compelling, your customers can't ignore you.
David Welton, Founder & Creative Artist
Design & Development
Whether you have only a general idea or a very specific vision, I'm going to build an amazing website that captures your brand, your product, and your budget.  I'll be using the latest WordPress tools and modules to create a modern and world-class look.
Search Engine Optimization
Creating a new site is only half the battle.  We also need to show it off by driving traffic to the site.  I use the same high-rated SEO software used by Fortune 500 companies to enhance your site visibility, web traffic, and ranking on the major search engines.
Web Hosting
Instead of hosting your site on a public server, your hosting will be on a semi-dedicated server which is faster, safer, and more protected to insulate you from viruses and public malware with pages loading at lightning speed.
Content Writing
In my career I've had years of marketing experience with strong emphasis on content writing.  Whether your goal is to inspire, ignite, or simply inform, I can help articulate and fine-tune your message with the perfect phrasing to capture and entice your website visitors.
Responsive Design
I design your site to be responsive, meaning your images, menus, and text content will auto-adjust whether it's being viewed on a desktop, laptop, or mobile device.  This provides for a more convenient user experience with a minimum of scrolling to view the content.
Managed Services
After your site is launched, my Managed Services option handles all back-end functions so that you can run your business without concern for security, plugin maintenence, or virus protection.  Managed Services also includes unlimited requests for additions or changes to your site, and 24/7 support.
I've been doing this for a while.  I know what looks good, and I also know what doesn't.  With experience in design, content writing, and marketing, my skillset is perfect for creating a beautiful new site, generating more traffic,  and attracting new business.
I design and develop but that's just the beginning.  I also provide the essential backend support to maintain your website on the world stage, including hosting, SEO, security and malware protection, module updates and weekly backup.
I receive the nicest comments from my clients.  When working on their projects, we consult, we strategize, we laugh, and above all…we're very proud of the finished product.
"Exceptional work and design.  I have a world class website that looks amazing and makes it so much easier for me to sell my properties."  
"David did an outstanding job designing our new website.  He knows how to increase our exposure to increase our clients.  It's more than we had hoped!"
"Dave knows what he's doing.  Our website is outstanding and gives us the professional image and polish we were looking for."