Modern layouts, the latest technology, and a development team with one common goal…let's make it awesome!
Studies have shown that if your website hasn't captured the attention of your target customer within 20 seconds, you've already lost them.   So we design our sites to immediately draw attention, and with modern elements so compelling that they can't help but to remain on your site to explore your pages further.
Regardless of your type of business, service, or professional practice, we'll design an amazing website that impresses your site visitors and stands above your peers and competitors.
Let's make it awesome!
A great web design is more than a nice-looking overview of your business… it's about creating an engaging user experience that helps you to achieve your business goals.  Our team will work to ensure your website is not only visually stunning, but also intuitive, functional, and optimized for maximum performance.  Whether you're a small business just starting out or a large company looking to enhance your online presence, Concept One will help you achieve your goals and make a lasting impression in the digital world.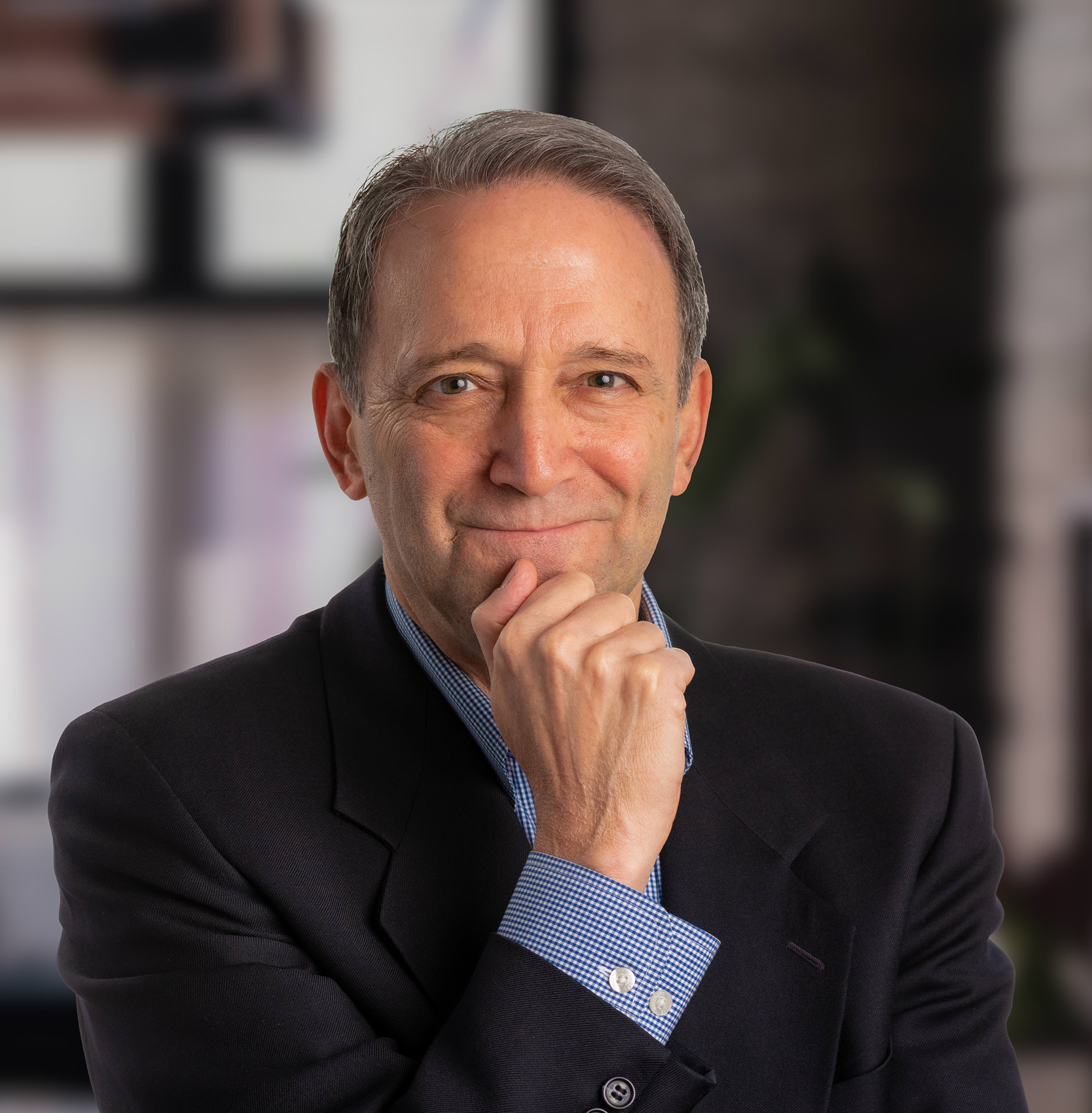 David Welton
Founder & Creative Director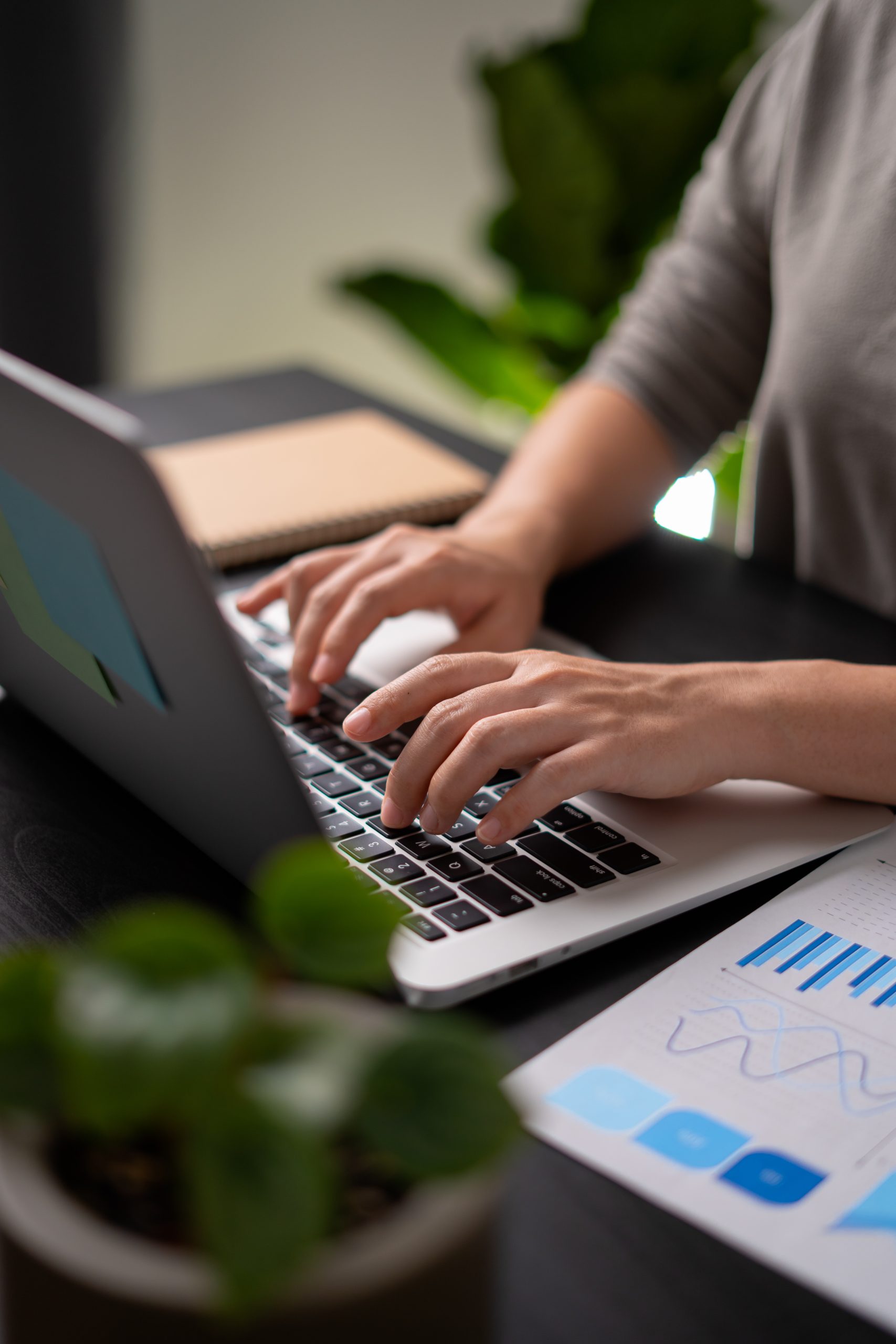 Design & Development
Whether your website is designed to inspire, ignite, or inform, we'll build it using modern styling and design elements that engage your site visitors and compels them to explore your site further.
Search Engine Optimization
We install the same SEO software as used by most of the Fortune 500 Companies.  We'll enhance your site-visibility so that you're highly-ranked on the major search engines such as Google and Bing.
Security
Malware and viruses are ever-changing.  So we stay one step ahead by continuously loading preventative measures.  Your site is monitored in near real-time so that possible threats never become actual issues.
Hosting
Instead of using public servers, we purchase dedicated servers in bulk at a discount.  Using dedicated servers allows us to provide significant benefits such as enhanced security and lightning-fast page loading speeds.  And because we buy in bulk, we can pass the savings along to our clients.
Content Composition
If you're struggling with finding the right words, there's no shame in letting us handle it for you.  We can produce your content, articulate your messaging, and achieve the high readability scores that the search engines love.
Managed Hosting
After we've launched your new website, we provide ongoing support and maintenance services to ensure that your site backend remains up-to-date, secure, and optimized for performance and user experience.
e-Commerce
We use WooCommerce who we've found to offer the most attractive styling options.   Your products are beautifully displayed with convenient and user-friendly check-out.
Special Projects
With many years of coding and programming experience, our team can accommodate most special project requests.  We just need to schedule an appointment to gather the necessary information and we're on it!
Regardless of your type of business, service,  organization, or professional practice, we'll design an amazing website that impresses your site visitors and stands above your peers and competitors.
Step 1: Goal Identifying
We work with you to discuss what we want to accomplish on the project design with regards to modernizing, site functionality, and navigation.
Step 2: Scope Defining
After establishing our goals, we determine what aspects of your business we want to emphasize, what pages are necessary, what functions will be needed.
Step 3: Wireframe Creation
Think of this as a site map, that graphically displays the content.  Creating this type of organizational structure assists with streamlining the site functionality.
Step 4: Create Content
With most of the site structure now in place, we create the content keeping the focus on specific topics, one at a time.  This improves the readability score and enhances the SEO. 
Step 5: Design & Development
Based on client input, we streamline the flow of content with particular attention to visual branding, logos, colors and design elements. 
Step 6: Testing & Launch
The final steps include checks for phone and tablet compatibility, tests of the installed plugins and link functionality.  We also check the new site on various browsers before launch.
Copyright 2023 | Concept One Web Design