ABOUT US
Design, Build, Launch, Amaze!
A website is more than just a simple overview of your business.  I see it as your storefront and an opportunity to capture your audience with design and content.  In Concept One, I've assembled a team of outstanding professionals to design compelling websites and help you to grow your business and get more customers.  Perhaps your website was developed years ago and you'd like to revise to a more modern look.  Or maybe you're a solopreneur just starting out and you want to hit the ground running.  Either way, we'll create for you an impressive website that rivals the best you've seen.  Let's begin the discussion.  You'll be pleasantly surprised how amazing your site will look and how totally reasonable it can be.
David Welton,
Founder & Creative Director
Concept One
Who We Are
The Concept One team consists of experts in design, SEO, content writing, graphic art, social media, and more.  With years of design and marketing experience, we work collaboratively to design your site for design and function.  Our expertise is building attention-grabbing websites to engage the site visitor, capture their interest, and motivating them to visit your Contact Us page.
Our Process
We begin with an initial meeting to discuss exactly what you're looking for.  We'll discuss the look and "feel" of your new website.  We go over multiple layout types, color scheme and specific goals.  Within a couple of days, we'll present to you several concept ideas.  Depending on the complexity of the project, it usually takes only several days to complete.
Our Value Proposition
Regardless of your type of business, organization, or professional practice, we'll design a beautiful website for you at a very reasonable cost, impressing your site visitors and capturing their attention with stunning graphics, functionality, simplified navigation, and a strong desire to reach out to you.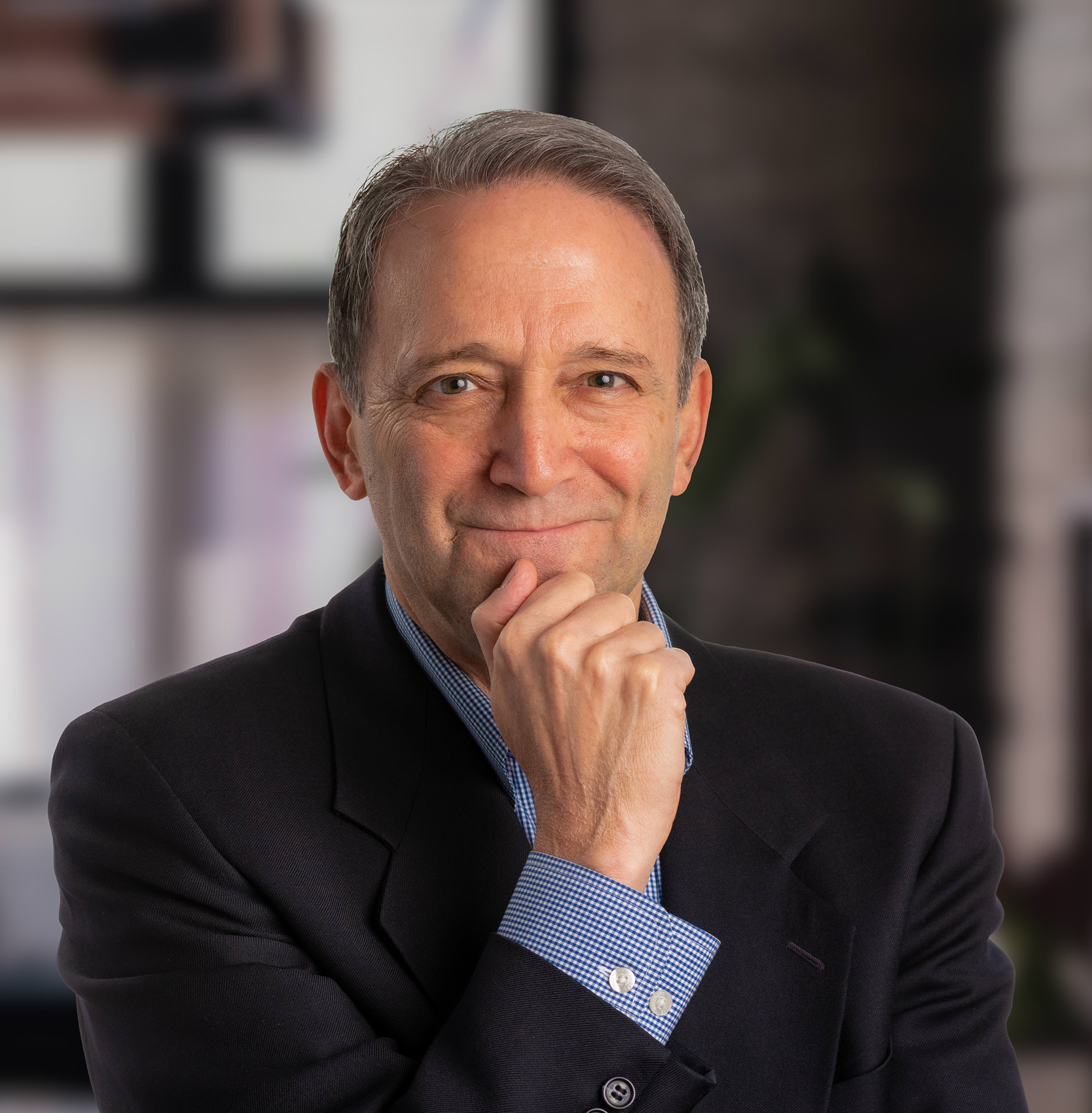 Concept
We begin by suggesting several design concepts and different layouts with consideration of your specific needs, content, graphics, and scalability for future requirements.
Wireframe
We assemble the framework of your site,  organizing the menus, navigation, and site functions, into a streamlined flow path.
Development
We build the site modules and insert the required plugins for the desired functionality.  We program the site for responsive design, and load the graphics.
Launch
We initiate the SEO function, install web security, and do the fine-tuning  of content.  We provide the site URL to the host server and the site goes live within hours.
Some of our development partners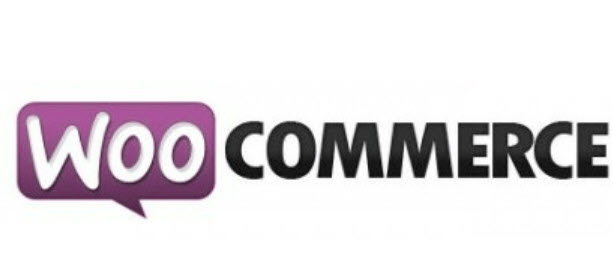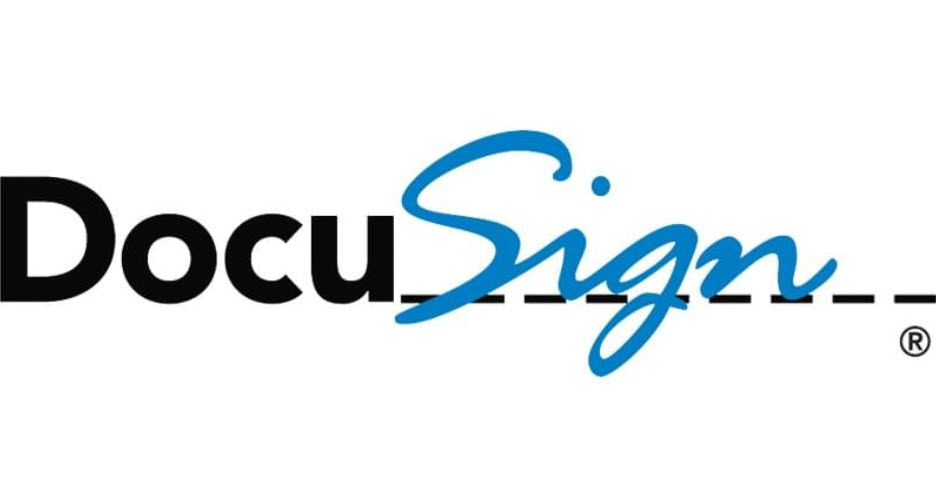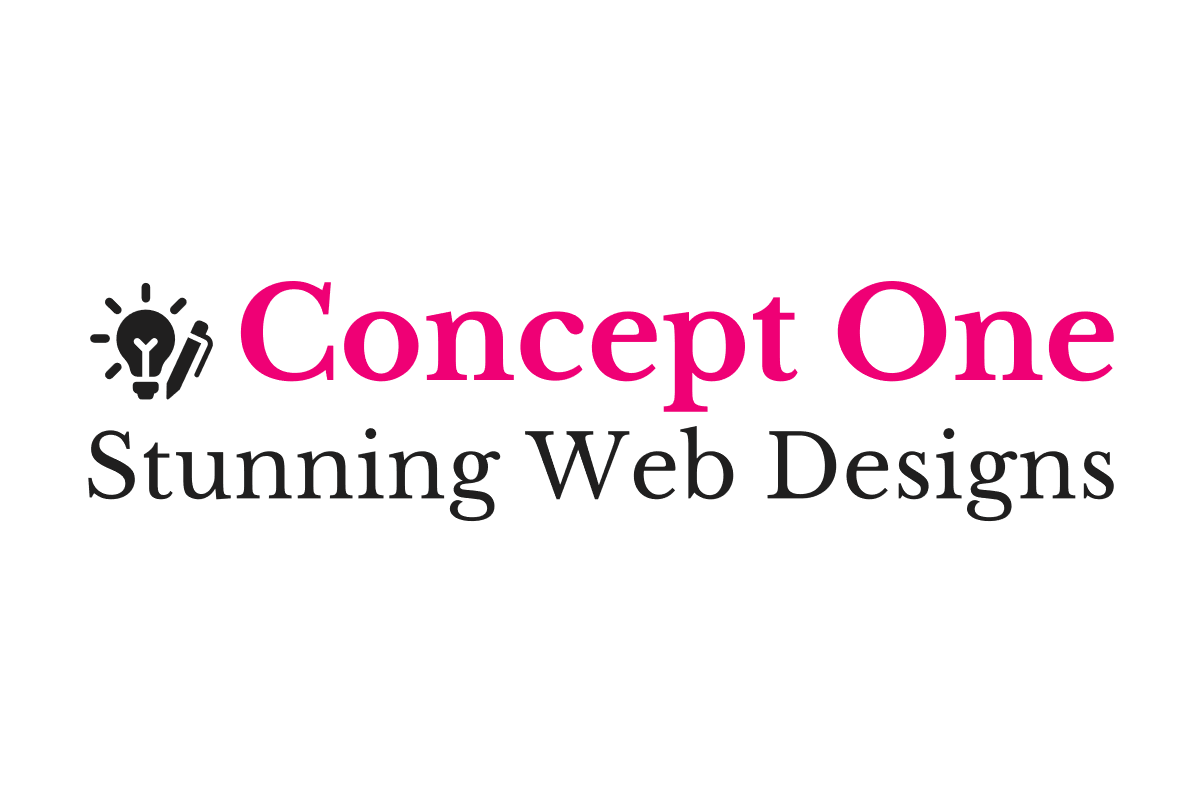 Business. Clients. Money. Success!
Concept One
(617) 652-2222