Services
Your needs, your schedule, your budget
No project too big or too small
Perhaps you're looking for a simple design and development.  Or maybe you're in need something more such as hosting, SEO, or managed services.  I'll help you determine what's best for your business, never sell more than you need, and work only within your guidelines.
Ever think... I wish someone would just do this for me?
You found the right place.
Stand out above the others
With experience in design, content writing, and marketing, my skillset is ideal for creating your site to make a strong impact.  I believe that presentation is everything, first impressions matter, and your website is absolutely one of your most important marketing tools.  Whether you're modernizing your current site or building your first, I'll design a site for your business that is so compelling, they can't ignore you.
All sites are not created equal
Website Design
I'm big on WordPress.  I figure if it's good enough for more than a third of all websites in the world, it's probably good enough for you too.  I use the latest modules for a very cool and modern look.  I'll make several design suggestions.  But if you've seen a particular design that you like from another site, let me know.  I'll can build that look for you too.
Buy low, rank high!
Search Engine Optimization
I use the same high-rated SEO software used by Fortune 500 companies to enhance your site visibility, web traffic, and search engine ranking.  SEO can cost hundreds per month.  Not here.  It's included with my managed services plan.
Dedicated server features, without the high cost
Web Hosting
While it's debateable whether or not to use a public or dedicated server, I prefer the benefits provided from dedicated hosting.  Sure, dedicated servers cost more.  But they are also safer, more secure, and much faster.  Besides, I buy dedicated servers in bulk at a much reduced price for my clients.
Not more words… just the right ones.
Content Writing
Your website is more than just design.  It's also about your message and the way you say it.  I write content to be articulate, compelling, and attention-grabbing.  Whether your goal is to inspire, ignite, or inform, I'll help you with precise wording and the power-phrasing needed to engage your site visitors.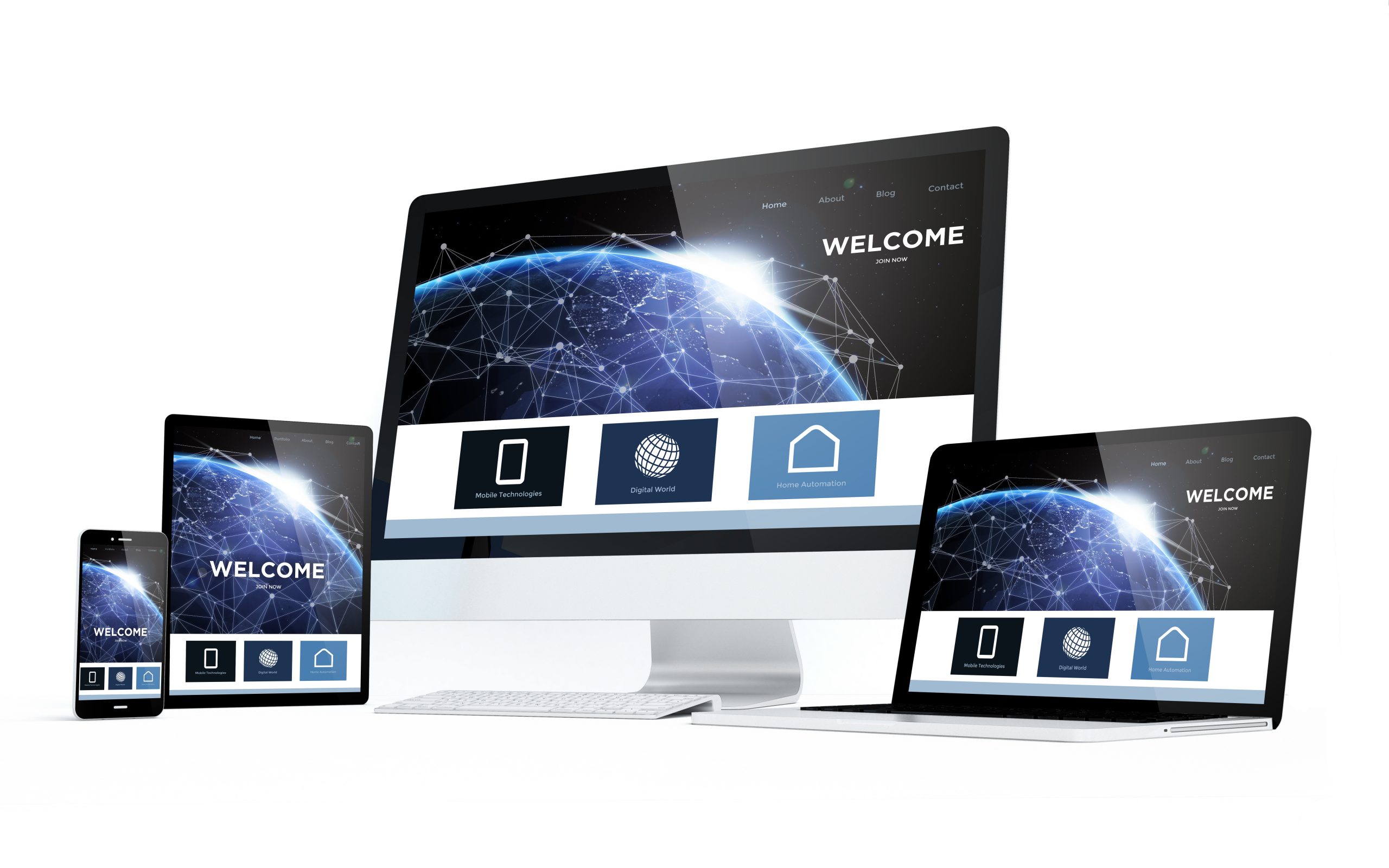 Regardless of screen size, no scrolling or expanding
Responsive Design
Mobile browsing has steadly increased each year and is now the more common method to access the internet.  So I design your site to be responsive, meaning your content will auto-adjust whether it's being viewed on a desktop, laptop, or mobile device.  Image size will scale appropriately, menus and bullets will be maintained, and E-commerce functions will be clearly visible.  It requires more programming and time to design a responsive site.  But it also allows for a more meaningful user experience, regardless of the device being used.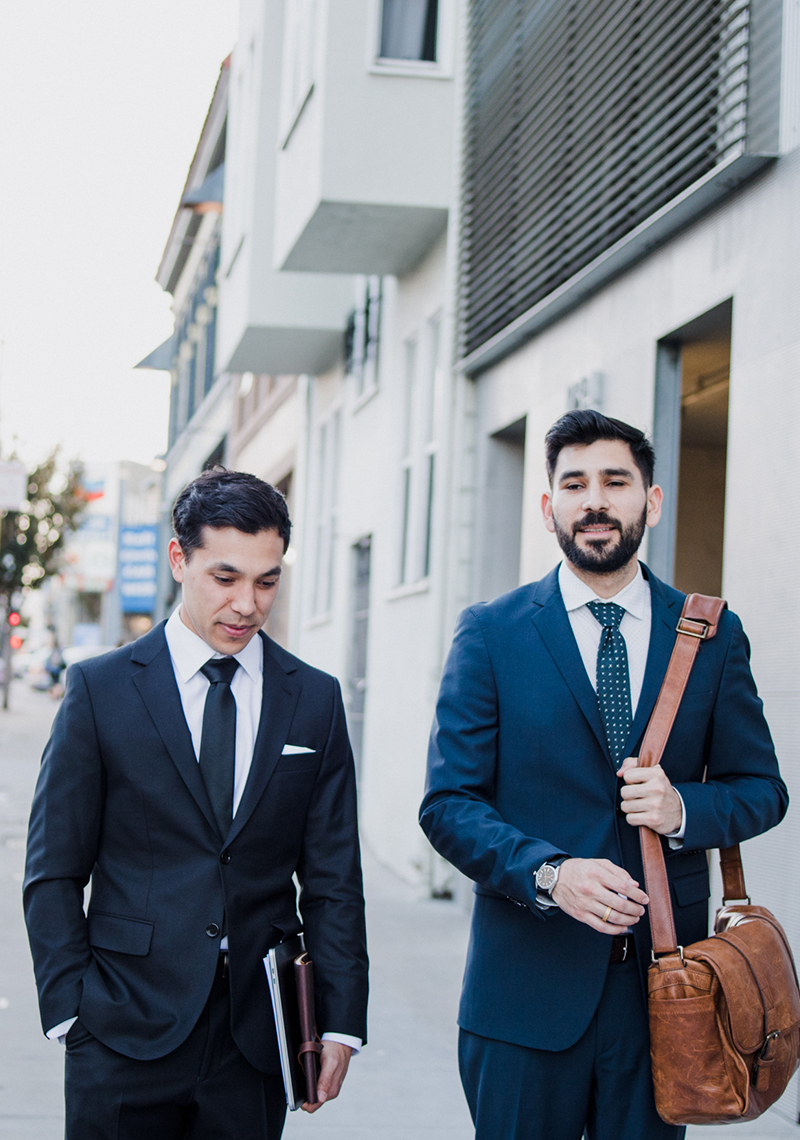 I'll do the heavy lifting
Managed Services
After your website is launched, there are many functions that keep it going.  Functions such as monthly SEO adjustments, malware protection, and platform updates all need to be kept current and maintained.  With my Managed Services option, I'll handle all of these back-end functions so that can spend your valuable time running your business.  Managed Services include:
Hosting
Web Security
Monthly SEO adjustments
Plugin installation, programming, and regular maintenance
Malware protection with required updates
Content change requests as needed
24/7 tech support
One of the most common misunderstandings about building or redesigning your website is that it is usually cost-prohibitive.  This might be true with some web designers, but not with me.  In fact, my proposals are quite reasonable.
I'll build a world-class website, beautifully customized to suit your business with very little investment up front.  Pay just a small set-up fee.  Moving forward you'll pay a monthly charge as low as $59, based on the complexity of the site and required maintenance.  My Managed Services plan is included.  No need to be concerned with hosting, SEO, malware protection, content changes, and support.  It's all covered.
For a website that is more involved such as with custom features, e-commerce, or specialized functionality, I'll build your site, beautifully created to suit your business.  Modernized and world-class design, with an attractive and competitive purchase price.  I suggest taking advantage of my Managed Services option which gives you peace-of-mind, while I do the back-end legwork and monthly maintenance.  With many variables that can effect your price, let me send you a custom proposal.  You won't be disappointed!